YSU Rector's welcome speech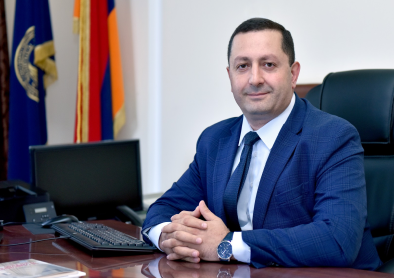 Dear freshmen, welcome to Yerevan State University. You are part of a university with a glorious educational and scientific history and a member of a large academic community.
During your studies here, you will get to know the traditions of the university with a rich history of more than a century, get the best education in Armenia, acquire new skills, take your first steps towards science, discover your potential, develop critical thinking, be able to seek for creative solutions, understand how to implement your ideas and fully grow as an individual and citizen.
Ceremonial entry of freshmen to the university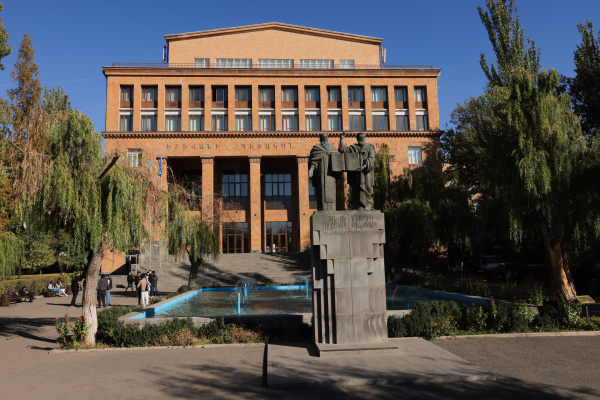 Welcome to YSU
Dear students,
Please accept our warm congratulations on becoming a member of YSU's big family. Here you can find all the opportunities not only to get a quality education but also to spend unforgettable years as a student and achieve your goals.
To organize your studies more effectively, during the first week of the academic year, you will get to know the educational process, the structure of your faculty, university departments, and the opportunities offered during your studies.
In addition, you will receive your student cards, which will enable you to use the YSU library: by the way, it is one of the largest libraries in the republic. You will also have your university e-mail, through which you will receive information about the entire educational process and be informed about important news and events taking place at the university.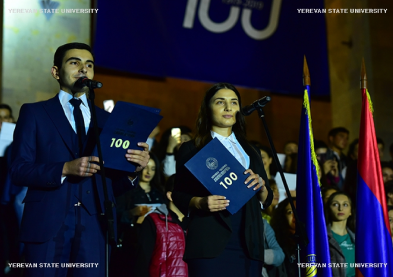 To make your student life more fulfilling, to use informal educational platforms, exercise your rights and responsibilities more effectively, conduct research, participate in cultural and sports events, as well as organize your entertainment, you can become a member of student organizations, clubs, and centers operating at YSU, in particular: YSU Student Council, SSS, Charles Aznavour Cultural Center.
You will find all the necessary information related to university life on our website, and not to miss important news and announcements, do not forget to follow our official pages on social networks and check your email inboxes.
We wish you good luck!