About Faculty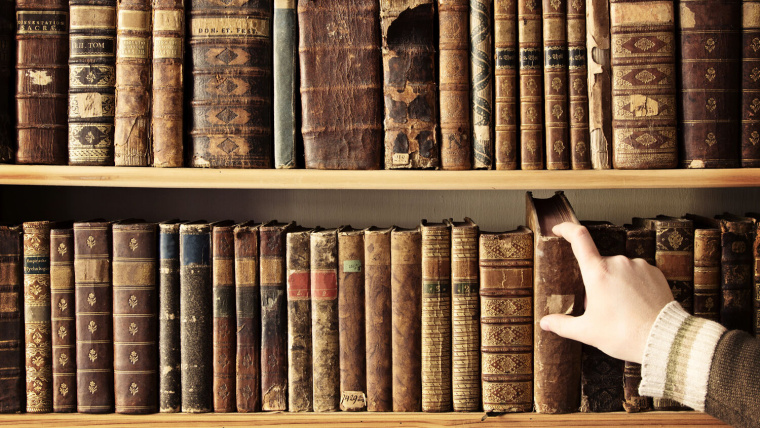 The Faculty of History at YSU has been operating since the university was founded in 1919. It first functioned independently and then acted as a department of the Faculty of History and Linguistics, then a subsection of the Department of Social Sciences, and afterward, a department of the Faculties of Pedagogy, Oriental Studies, and Historiography. As an independent unit, the Faculty of History was established in 1936.
The faculty has a three-level educational system: Undergraduate, Master's, and Postgraduate.
Since its establishment, the faculty has had more than 10,000 graduates who work in the state system, science, education, public life, and other fields.
Contacts
Dean: Candidate of Historical Sciences,
           Associate Professor Mkhitar Gabrielyan
Faculty Office:
Tel.: (+374 60) 710 607
        (Inner line: 76-07)
Email: history@ysu.am