About Faculty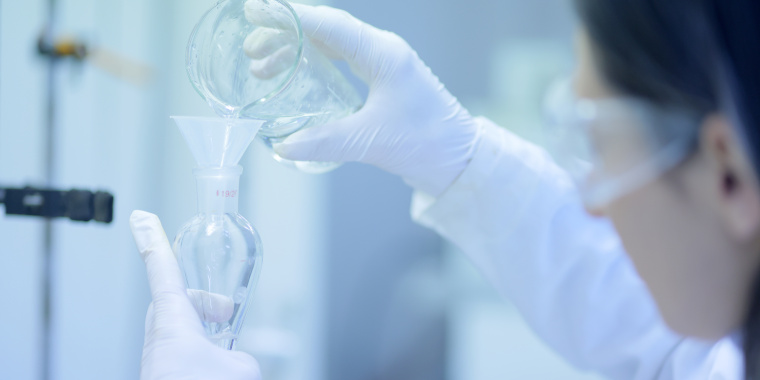 The Faculty of Chemistry of YSU is the only one in the Republic of Armenia where professional chemists are trained. It is also an internationally recognized scientific center.
The Faculty of Chemistry was founded in 1933, but before that, since 1921, chemistry was taught at the university by the Department of Chemistry.
The Faculty has a three-level education system: undergraduate, master's and postgraduate. Postgraduate education is organized in all major areas of chemistry.
In order to organize the educational process correctly and more effectively, the faculty regularly updates and improves educational programs, as well as organizes training courses for teaching professionals, seminars, discussions and other suchlike initiatives.
Educational programs
Undergraduate
Master's degree
Contacts
Dean: Doctor of Chemistry,
           Professor Tariel Ghochikyan

Faculty Office:
Tel: (+374 60) 710 402
       (inner line 34-02, 34-23)
Email: chemistry@ysu.am