About Faculty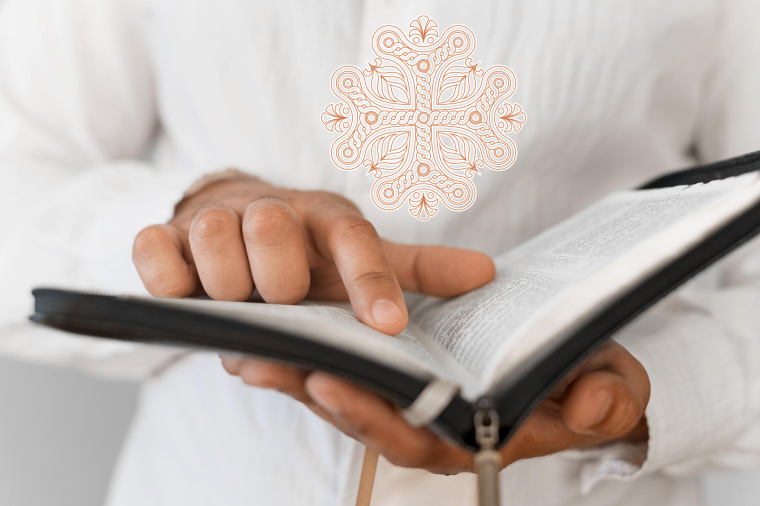 Doctor of Philology and Philosophy, Professor Shahe Archbishop Achemyan founded the YSU Faculty of Theology in 1995. The faculty is a unique center for training specialists in theology, religious studies, and ecclesiology in Armenia. Initially, it had two departments: theology and history, and the theory of religion. In 2007 the department of history and ecclesiology of the Armenian Church was also created, which was merged with the department of theology in 2022.
The faculty has a three-level education system: Undergraduate, Master's, and Postgraduate.
Famous and leading specialists of the Republic, who carry out active scientific and pedagogical activities, teach in the faculty. The professors of the faculty, as guest specialists, give lectures at foreign universities; and undergo training in prestigious international educational and scientific institutions.
Contacts
Dean: Bishop Anushavan Zhamkochyan

Faculty Office:
Tel.: (+374 10) 522 458
        (Inner line: 76-72)
Email: theology@ysu.am
Address: 52 Abovyan Street, Yerevan, RA