Faculty of Oriental Studies
About Faculty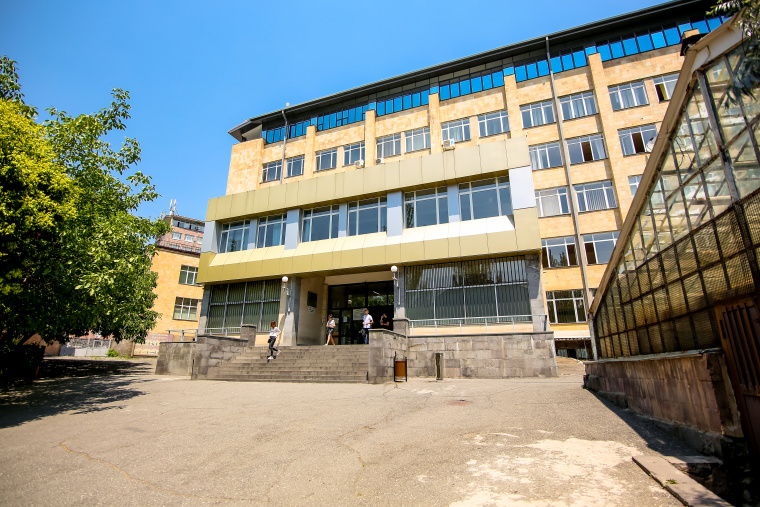 The Armenian School of Oriental Studies has its roots in the Mkhitaryan Congregation of Vienna and Venice and the first center of Oriental Studies in Russia, the Lazarian Seminary of Oriental Languages. Oriental studies courses have been taught at Yerevan State University since the very first years of the university's establishment.
The Faculty has a three-level education system: Undergraduate, Master's, and Postgraduate.
Leading specialists in the field, who give lectures at foreign universities and undergo training in prestigious international educational and scientific institutions, teach at the faculty. At the same time, internationally renowned scientists regularly give lectures at the faculty.
Contacts
Dean: Doctor of Historical Sciences,
           Professor Ruben Melkonyan
Faculty Office:
Tel.: (+374 60) 710 573, (+374 60) 710 574
         (Inner line: 55-73, 55-74)
Email: orient@ysu.am