Pedagogy and Education Development Center
About Center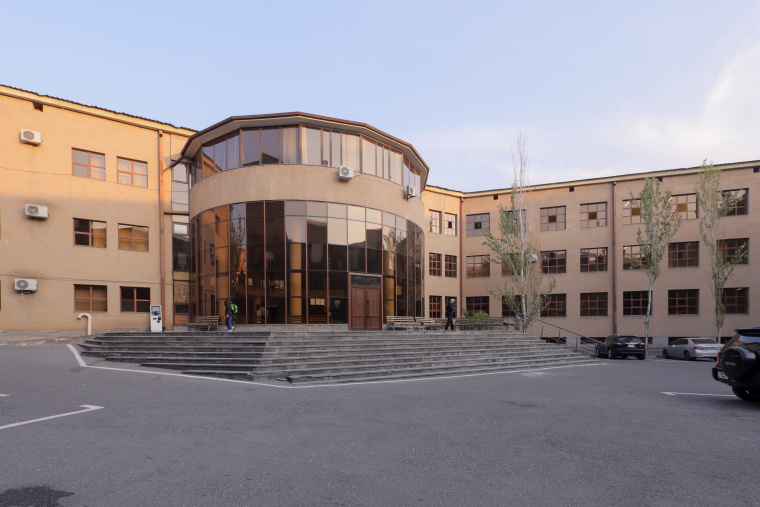 The Pedagogy and Education Development Center of Yerevan State University was founded on July 19, 2017. The center operates the chair of pedagogy, which is one of the oldest chairs of YSU. It was founded on October 10, 1921, with the initiative and efforts of the talented scientist-pedagogues of the time. Recognized scientist-pedagogues, among them Professor Gurgen Edilyan, the founding head of the chair, made a significant contribution to the establishment of the chair of pedagogy and the organization and development of scientific and pedagogical activities.
The center operates a three-level education system: Undergraduate, Master's, and Postgraduate.
Image

In addition to the educational programs it offers, the center functions the new teacher qualification awarding system in several YSU faculties, which was implemented in the university in the 2016-2017 academic year. As a result of which, the students, in addition to the professional qualification, also receive the pedagogue's one, by the new "240+30" credit system for awarding the teacher's qualification approved by the RA ESCS Ministry.
Contacts
Director of the Center: Doctor of Pedagogical Sciences,
               Professor Nazik Harutyunyan
Օffice։
Tel: (+374 60) 710 615
       (Inner line: 76-15)
Email: pedagogy@ysu.am