Faculty of Mathematics and Mechanics
About Faculty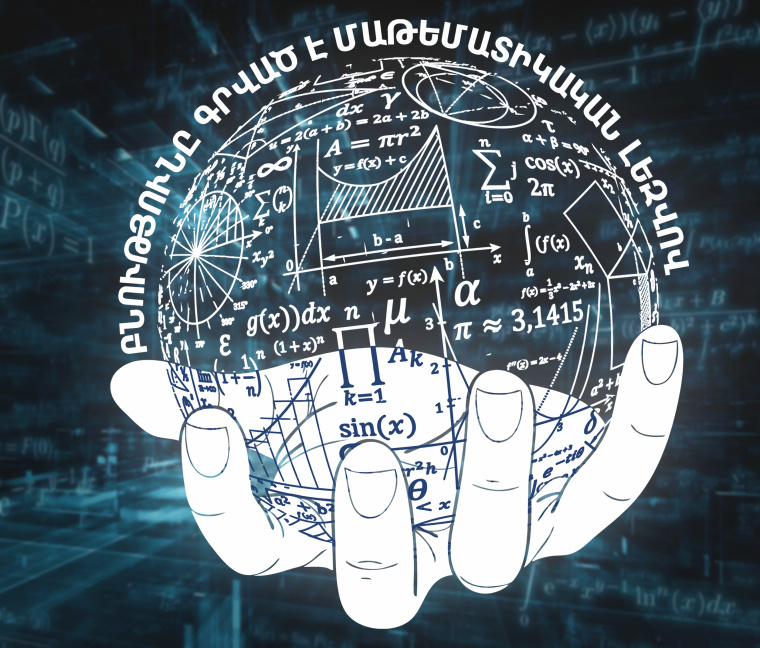 The training of mathematicians at YSU started in 1924 in the physical-mathematical sub-department of the Faculty of Social Sciences, which, in 1933, became a physics-mathematics faculty. In 1959, it was split, forming the faculties of Physics and Mechanics-Mathematics.
In 1963, the specialty of mathematical cybernetics was opened in the Faculty of Mechanics and Mathematics, based on which, in 1972, the Faculty of Applied Mathematics and Informatics was established. In 1988, the Faculty of Mechanics and Mathematics was divided into two separate faculties: Mechanics and Mathematics, and in 2007, they reunited to form the Faculty of Mathematics and Mechanics.
The faculty offers a three-level education system: Undergraduate, Master's, and Postgraduate.
Latest publications
Article
О единственности рядов Франклина со сходящейся подпоследовательностью частичных сумм
Article
Estimates for harmonic reproducing kernel and Bergman type operators on mixed norm and Besov spaces in the real ball
Book
Բարձրագույն Հանրահաշիվ և Թվերի Տեսություն
Article
Solvability of Two-Dimensional Integral Equations with Concave Nonlinearity in the Plane
Contacts
Dean: Correspondent Member of
           RA NAS Arthur Sahakyan
Faculty Office:
Tel.: (+374 60) 710 366
        (Inner line: 23-66)
Email: math@ysu.am