Faculty of Armenian Philology
About faculty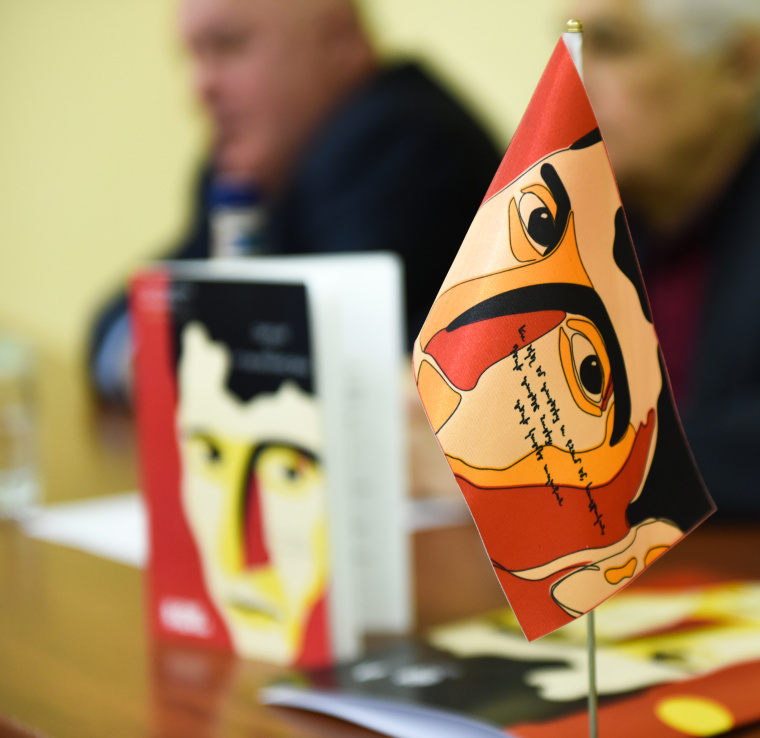 The Faculty of Armenian Philology is one of the founding faculties of the university (1919). The faculties of Oriental Studies, Russian philology, European Languages and Communication, and Journalism were formed on this basis. Science devotees Manuk Abeghyan, Hrachya Acharyan, Stepan Malkhasyants, Grigor Ghapantsyan, Ashkarabek Melik-Kalantar, Gevorg Asatur, Arsen Terteryan, writer Kostan Zaryan, and many others taught philological subjects in the newly established faculty.
The faculty operates a three-level system of full-time and part-time education: Undergraduate, Master's, and Postgraduate.
Armenian philology is a profession in demand both in Armenia and abroad, particularly in the labor market of the Diaspora. Graduates of the faculty have the opportunity to carry out scientific and pedagogical activities. Graduates of different years worked and are working in public schools, libraries, Armenian studies centers of foreign universities, repositories of manuscripts, civil service, legal system, translation, publishing organizations, editorial offices, and elsewhere.
Contacts
Dean: Candidate of Philological Sciences,
           Associate Professor Arshaluys Galstyan
Faculty Office:
Tel: (+374 60) 710 622
       (Inner line: 76-22)
Email: armphilology@ysu.am