YSU's latest publications in numbers
In the "Science" section of the YSU website, university professors, researchers, students, and website visitors have the opportunity to be acquainted with one of the most important missions of YSU, which is to contribute to the improvement of the world through significant research and create a promising future for generations.
One of the priorities of Yerevan State University is the continuous development of science and research. YSU employees make a significant number of publications in local and international authoritative periodicals, including "Scopus" and "Web of Science" international scientific platforms. YSU researchers and scientists contribute to the development of various branches of science, becoming authors of inventions. By publishing in leading periodicals, they emphasize YSU's great reputation and being a leading academic institution in the region.
Scientific grants
«ՀԱՅԱՍՏԱՆԻ ՀԱՆՐԱՊԵՏՈՒԹՅԱՆ ԳԻՏԱԿԱՆ ՀԱՄԱՅՆՔԻՆ ԱՐՏԵՐԿՐԻ ԳԻՏՆԱԿԱՆՆԵՐԻ ԻՆՏԵԳՐՄԱՆՆ ԱՋԱԿՑՈՒԹՅԱՆ ԾՐԱԳԻՐ 2023» ՄՐՑՈՒՅԹ
«ՀՀ ԿԳՄՍՆ ԳԿ – ԳԿՀԴՆ - 2022» ՄԻՋԱԶԳԱՅԻՆ ՄՐՑՈՒՅԹ
Scientific laboratories and centers
YSU constantly strives to support its faculty, researchers, and students in their pursuit of academic excellence and innovation. The university is equipped with modern laboratories, research centers, and technological resources that create the necessary academic environment for university students to conduct modern research, explore, and create new ideas.

Continuous investments are made in the scientific infrastructure, ensuring technical saturation and contributing to the improvement of research methods.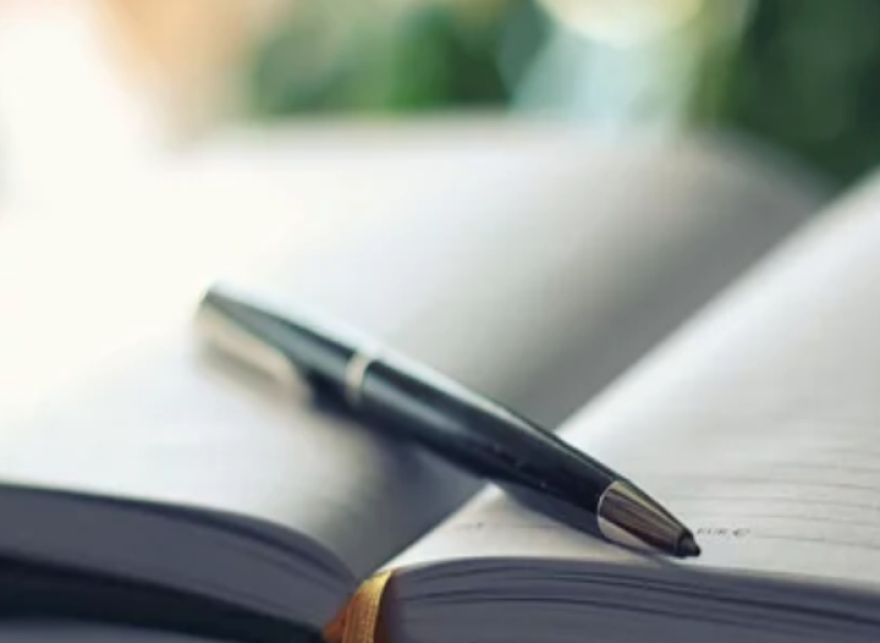 Science and research
The announcements are intended for YSU faculty and students.
YSU professional councils
There are 15 professional councils in YSU.