Institute for Armenian studies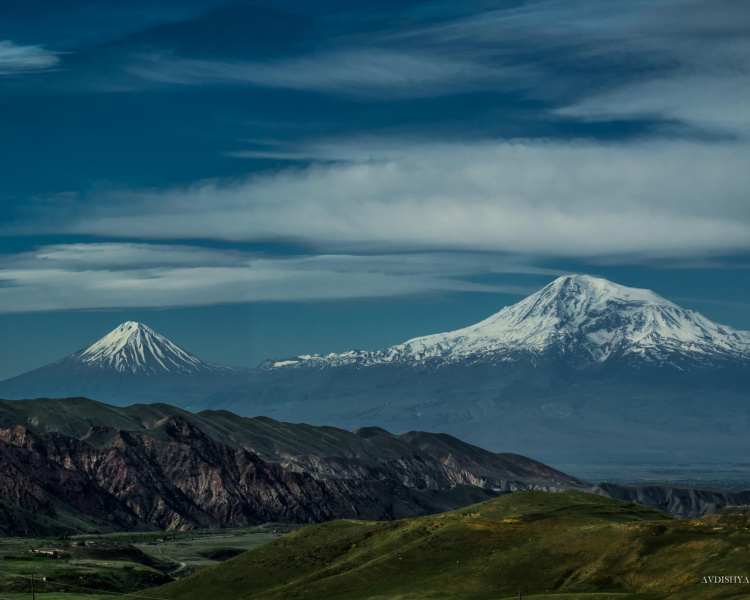 From the very first years of its establishment, Yerevan State University, along with natural and social sciences, has also given great momentum to Armenian studies.
In 1968, to contribute to the development of Armenian studies at the university, the idea of creating a separate scientific research laboratory was proposed. It was turned into reality thanks to the efforts made by Mkrtich Nersisyan and Eduard Aghayan, members of the  Academy of Sciences of ASSR.
Contacts
Director of the Institute: Candidate of Historical Sciences, Associate Professor Vahram Petrosyan
Tel.: (+374 60) 710 092
Email: info@armin.am
Address: YSU 2nd building, 5th floor