YSU Rector had an official visit to Kuwait
YSU Rector Hovhannes Hovhannisyan had an official visit to Kuwait, where a number of scheduled meetings were aimed at strengthening existing cooperative ties between YSU and local scientific and educational centers and establishing new relations.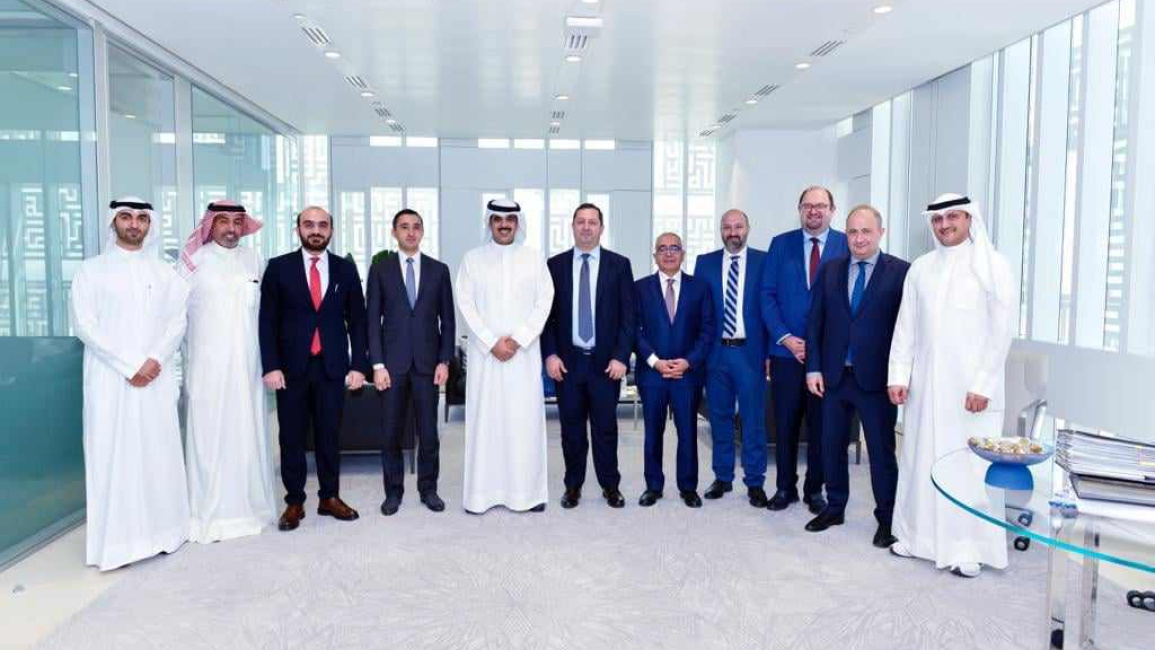 Within the framework of the visit, YSU representatives visited Kuwait University, met the Rector, Professor Fayez A. Al-Dhafiri, and discussed the possibilities of implementing joint projects.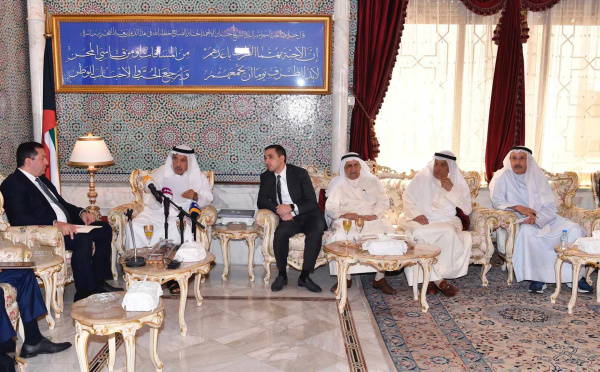 A meeting was also organized with Dr. Khaled Al Fadhli, director of the Kuwait University Language Learning Center. The peculiarities of teaching Arabic studies at YSU, the successes recorded in the field and the projects aimed at increasing the efficiency of cooperation, including a number of issues related to student exchange programs, were discussed with the director of the center.
As part of the working visit to Kuwait, an honorary title-granting ceremony was also held. By the decision of the YSU Academic Council, Abd al-Aziz al-Babtain, a benevolent supporter of the world peace agenda, was awarded the title of "Honorary Doctorate of YSU" for active cooperation with the university and effective organization of professional activities.
Abd al-Aziz al-Babtain, the new honorary member of the university family, expressed his willingness to jointly apply a number of projects and support the implementation of initiatives proposed by university students.
In particular, the initiatives and plans to develop and implement a new educational program for teaching Arabic at the Faculty of Oriental Studies of YSU, Armenian and Arabic literary works, as well as the translation of the Qur'an into Armenian were discussed with him.
The parties expressed hope that the held meetings will record visible results shortly while contributing to the development and internationalization of YSU.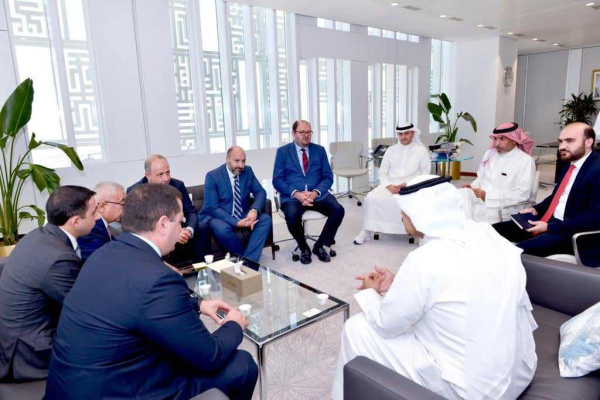 It should be noted that the YSU delegation members were YSU Vice-Rector for Development and Innovations Mikayel Hovhannisyan, Dean of the Faculty of Oriental Studies Ruben Melkonyan, Head of the Chair of Arabic Studies Hayk Kocharyan, Lecturer of the Faculty of Oriental Studies Vahe Hakobyan.
Visit details can be found in the video.